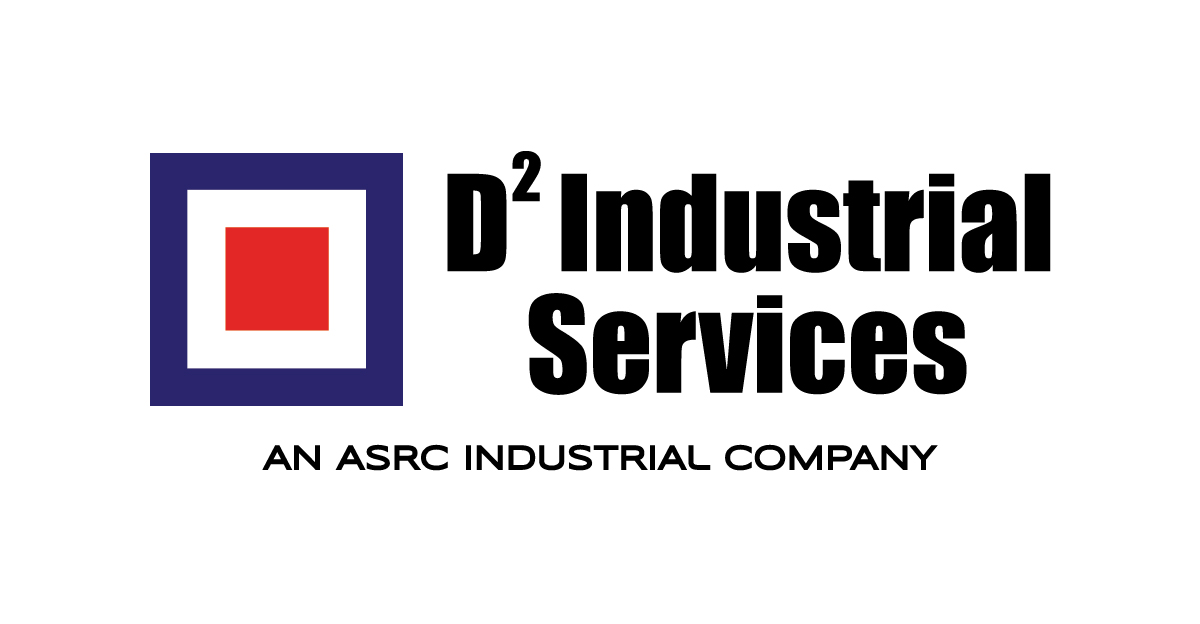 D2 INDUSTRIAL SERVICES, LLC IS SEEKING QUOTATIONS FROM ALL QUALIFIED DBE SUBCONTRACTORS AND/OR MATERIAL SUPPLIERS FOR THE FOLLOWING PROJECT:
Agency: Metropolitan Knoxville Airport Authority
Project: McGhee Tyson Airport Parking Garage Maintenance and Repairs
Bid Date: Thursday, December 3, 2020 at 2:00 PM
Please return bids by email to gselph@d2industrial.com or fax to 541-664-1105 by 2:00 PM December 2, 2020.
SCOPE OF WORK: The scope of this project includes maintenance and repairs to the existing parking garage service the terminal of the McGhee Tyson Airport. General work elements for this project include:1.Crack Injection Repair of Concrete Members.2.Repair Mortar Patching of Spalled and Damaged Concrete Members3.Carbon Fiber Strengthening of Double Tee Stems (where required)4.New Bearing Pads at Double Tee Stems (where required)5.Steel Bracket Replacement (where required)6.Double Tee Bearing Length Repair7.Masonry Crack Repairs (StairTower Veneer and CMU Walls)8.Other Miscellaneous Structural Repairs9.Miscellaneous Non-Structural Repairs10.Expansion Joint Replacement11.Traffic Coating Removal and Replacementon Upper Deck12.Clean and Re-Paint existing parking zones(Level 3), doors/door frames,and guard rail13.Remove and Replace existing all traffic markings.
We are requesting bids for the following trades and/or material suppliers:
Repair Cable Railing (Attachment K) (12), Re-Stripe All Pavement Markings (All Levels), Traffic Control/ Temp Fencing (275 Days)
D2 Industrial Services, LLC is a union signatory contractor. Subcontractors must possess a current Tennessee contractor's license, insurance coverage and worker's compensation for the entire length of the contract. All subcontractors will be required to sign our standard Subcontract Agreement, 100% payment and performance bonds may be required. Please call if you need assistance in obtaining insurance, bonding, equipment, materials and/or supplies.
D2 Industrial Services, LLC intends to work cooperatively with all qualified firms seeking work on this project. We are an equal opportunity employer and will work with any interested subcontractor to identify opportunities to break items into economically feasible packages.
Plans and specs are available in our office or at the link below:https://asrccorp-my.sharepoint.com/:f:/g/personal/libby_mcdowell_fdthomas_com/EqYfIqxwxNlDi6nHa7QmcGYBVH5t8s99SrLk11c7X3JjOg?e=ctWkHZ
D2 Industrial Services, LLC
217 Bateman Dr
Central Point, OR, 97502
Phone: 765-240-3920 Fax: 541-664-1105
Email: gselph@d2industrial.com
Estimator: Greg Selph