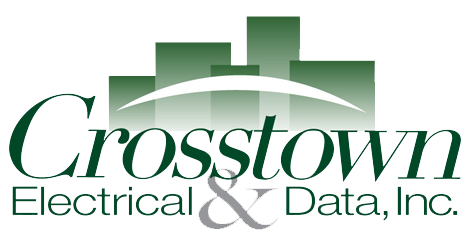 An Equal Opportunity Employer
Is requesting quotations from all qualified DBE
subcontractors and material suppliers firms performing commercially useful function for the following project:
Project: CVAG Regional Traffic Signal Synchronization Project (TSSP) - Phase 1
Owner: Coachella Valley Association of Governments (CVAG)
Project No. CV-2020-TSS-01 Federal Aid Project No. CML-6164 (021)
Bid Date: November 23, 2020 at 3:00 PM
DBE Goal: 14%
This project located in the Coachella Valley consists of upgrading the local agencies existing legacy (outdated) traffic signal controllers, traffic management systems, and communication systems with the latest off-the-shelf technologies in order to provide inter agency traffic signal synchronization. The project improvements include advanced traffic management systems (ATMS), advanced transportation controllers (ATC), selected ITS elements, ITS sub-systems, and Ethernet/IP-based communications that will be expandable and scalable for future integration of ITS technologies and strategies, such as Integrated Corridor Management (ICM), Smart Cities, and Connected and Autonomous Vehicles. This project will also include a Regional Traffic Management Center (RTMC) and local Traffic Operation Centers (TOC) that will have the capability to monitor, control of connected traffic signals, and be used as a monitoring tool for research and analysis to help determine regional system enhancements, operations, and maintenance.
Plans and specs are available at no cost to interested firms from our office located at: 5454 Diaz St.
Irwindale, CA 91706 can be downloaded for free at:
https://www.cvag.org/request_for_proposals.htm
Crosstown Electrical & Data, Inc is requesting quotes from all qualified subcontractors and suppliers especially certified DBE firms for the following items of work, including but not limited to: Dust Control, Traffic Control, SWPPP,PCC Concrete Sidewalk, CCTV Supply, Replace landscape, Hardscape, Irrigation, Vehicle Detector Loop, Conduit Supply, Overhead CMS/DMS Tubular Structure, Demolition, Electrical & Signal Supply, Misc Electrical Equipment Supplies, Drywall, Flooring, Rough Carpentry, Fire Alarm
**Subcontractors must provide a current contractor's license number and Department of Industrial Relations (DIR) current registration number with their quote
**Please send quotes via email to David P. Heermance estimating@crosstowndata.com**
The US Small Business Administration may also assist you in obtaining bonding - please see the following site for information: http://www.sba.gov/content/contractors#

If you have any questions or need further information, please contact

Andrea Heermance 626-813-6693@ or email aheermance@crosstowndata.com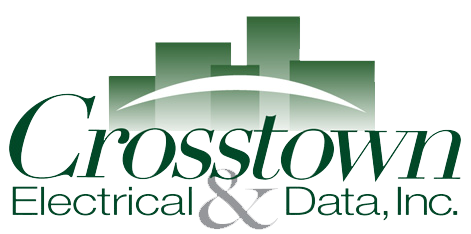 5454 Diaz St.
Irwindale, CA 91706
Office: 626-813-6693