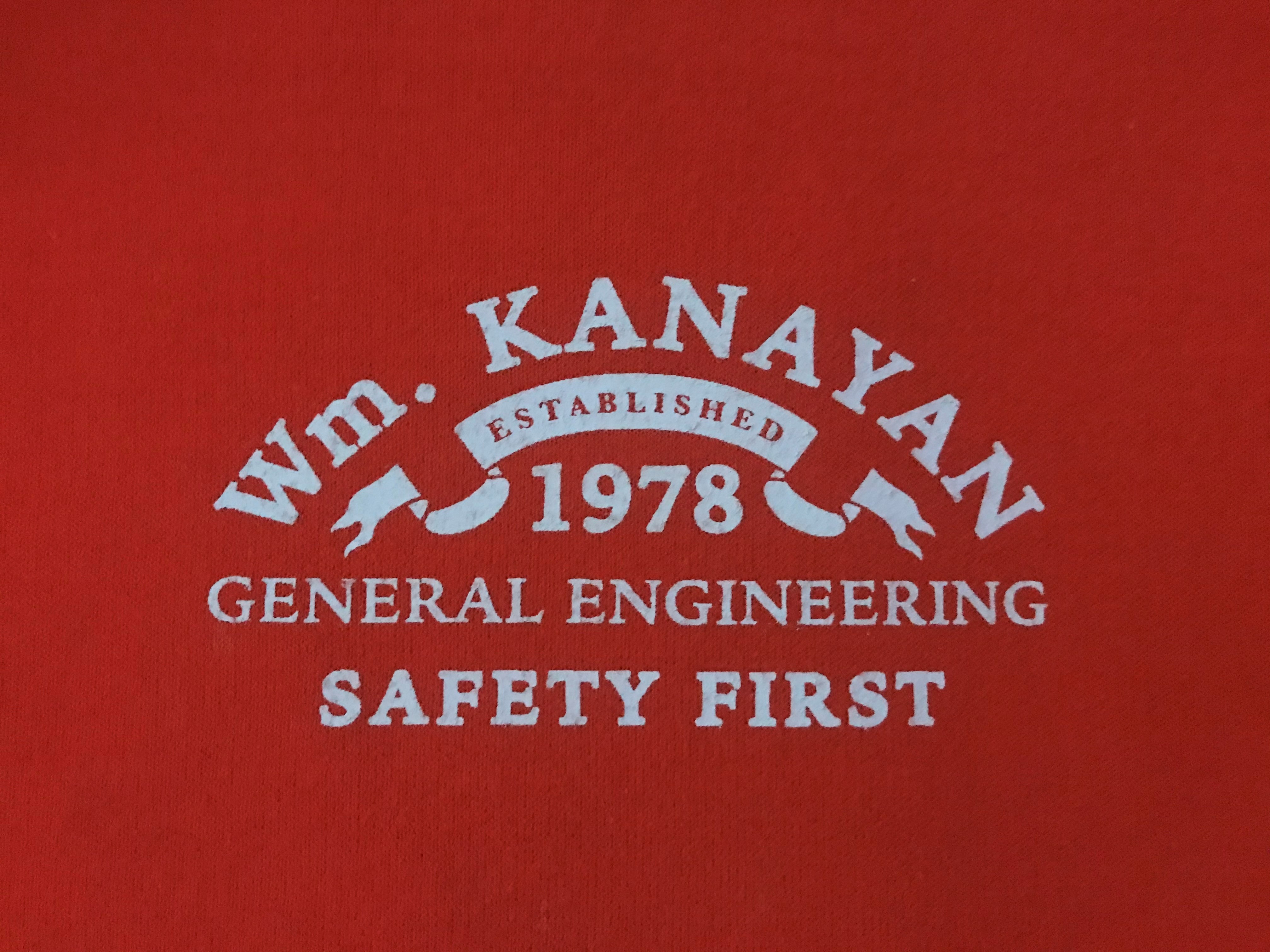 An Equal Opportunity Employer
Is requesting quotations from all qualified DVBE
subcontractors and material suppliers firms performing commercially useful function for the following project:
Owner: Caltrans
Project No : 07-304904
Bid Date: November 5, 2019 @ 2:00 PM
DVBE Goal: 5%
Project Description: Place permeable material and aggregate base.
Plans and specs are available at no cost to interested firms from our office located at: 19708 Kendall Dr. San Bernardino, CA 92407
can be downloaded for free at: http://ppmoe.dot.ca.gov/des/oe/weekly-ads/specs-ntb.php?c=07-304904
Wm. Kanayan is requesting quotes from all qualified subcontractors and suppliers especially certified DVBE firms for the following items of work, including but not limited to: Lead Compliance Plan,Construction Area Signs,Traffic Control System,Job Site Management,Prepare Water Pollution Control Program,Temporary Drainage Inlet Protection,Temporary Fiber Roll,Temporary Silt Fence,Street Sweeping,Roadway Excavation,Roadway Excavation (Type Z-2) (Aerially Deposited Lead),Roadside Clearing,Class 2 Aggregate Base (Cy),Remove Asphalt Concrete Dike,Class 3 Permeable Material (Blanket),Modify Inlet,Rock Slope Protection (20 Lb, Class I, Method B) (Cy),Rock Slope Protection Fabric (Class 8) & Mobilization.
**Subcontractors must provide a current contractor's license number and Department of Industrial Relations (DIR) current registration number with their quote
Please send quotes via email to gabelopez7319@yahoo.com
The US Small Business Administration may also assist you in obtaining bonding - please see the following site for information: http://www.sba.gov/content/contractors#