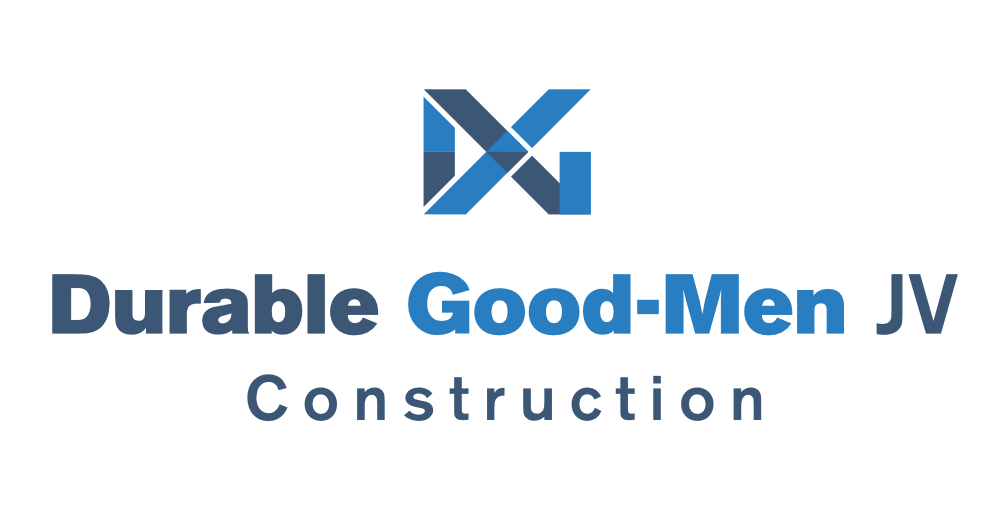 SLBE/ELBE sub contractors needed For the following project:
City of San Diego at Montgomery-Gibbs Airport
MYF Electrical System Upgrades
Invitation # K-23-2122-DBB-3
The City of San Diego bid date is 10/25/22 at 2:00 PM
We are requesting bids by 10/24/22 at 4:00 so that we have time to review and qualify bids.
SCOPE OF WORK: Provide NEC Article 513 code compliance for multiple aircraft hangars at Montgomery-Gibbs Executive by removing existing electrical devices that are currently installed within the five-foot (5-FT) "zone" surrounding aircraft fuel sources (including tank, engine, and related components) within the hangars, and either relocating the devices to outside the "zone", or replacing them with Class 1, Division II rated devices at existing locations within the "zone." Devices include light fixtures, lighting control components (switches and occupancy sensors), power distribution (panels, conduit/conductors, receptacles), Telecom (pathways and telephone/data jacks), Alarm Systems, and all other electrical devices/systems.
Trades Needed
*Traffic Control - NAICS 561990
*Final Clean - NAICS 561720
*Temp Fence - NAICS 423390
*Portable Toilets - NAICS 562991
*Trucking NAICS - 484110
*Other Building Material Dealers - 444190
*Plans and specs are available at no cost, please call or email Cyndi Campbell 619-323-7483/ cyndi.campbell@goodmencorp.com
Please submit bids directly to us at cyndi.campbell@goodmencorp.com
*Assistance is available to obtain necessary equipment, supplies materials, bonding, insurance & lines of credit.