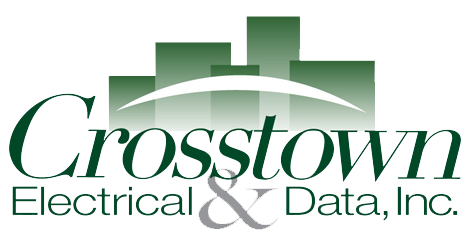 An Equal Opportunity Employer
Is requesting quotations from all qualified DBE
subcontractors and material suppliers firms performing commercially useful function for the following project:
Project: CONSTRUCTION ON STATE HIGHWAY IN SAN BERNARDINO AND RIVERSIDE COUNTIES IN AND NEAR REDLANDS AND YUCAIPA FROM 0.1 MILE WEST OF ALABAMA STREET TO 0.2 MILE EAST OF COUNTY LINE ROAD.
Owner: Caltrans
Bid Date: Wednesday, October 16, 2019 @ 2:00 PM
Caltrans No. 08-384234
240 Working Days The estimated cost of the project is $7,900,000.00
* DVBE participation incentive up to $250,000 *
Project Description: INSTALL FIBER OPTIC CABLE SYSTEM
Plans and specs are available at no cost to interested firms from our office located at: 5454 Diaz St.
Irwindale, CA 91706 can be downloaded for free at:http://ppmoe.dot.ca.gov/des/oe/weekly-ads/plans.y,php?id=08-384234
Crosstown Electrical & Data, Inc is requesting quotes from all qualified subcontractors and suppliers especially certified DBE firms for the following items of work, including but not limited to: Lead Compliance Plan, Time-Related Overhead (Wday), Construction Area Signs, Retroreflective Sheeting (Type Xi) For Construction Area Signs, Traffic Control System, Channelizer (Surface Mounted), Temporary Crash Cushion (Alternative Inline Barrier), Temporary Pedestrian Access Route, Portable Changeable Message Sign (Ls), Temporary Railing (Type K), Temporary Crash Cushion Module, Job Site Management, Prepare Water Pollution Control Program, Temporary Soil Binder, Temporary Drainage Inlet Protection, Temporary Construction Entrance, Temporary Concrete Washout, Treated Wood Waste, Clearing And Grubbing (Ls), Maintain Existing Planted Areas, Hydroseed, Class 2 Aggregate Base (Cy), Prime Coat, Hot Mix Asphalt (Type A), Place Hot Mix Asphalt Dike (Type A), Place Hot Mix Asphalt Dike (Type D), Place Hot Mix Asphalt Dike (Type E), Place Hot Mix Asphalt (Miscellaneous Area), Roadside Paving (Miscellaneous Areas), Tack Coat, Remove Asphalt Concrete Pavement (Sqft), Remove Asphalt Concrete Dike, Minor Concrete (Curb And Gutter), Remove Concrete (Curb And Gutter), Guard Railing Delineator, Object Marker, Remove Sign From Sign Frame, Relocate Roadside Sign-Two Post, Furnish Formed Panel Sign (Overhead), Retroreflective Sheeting (Type Xi), Install Sign Panel On Existing Frame, Midwest Guardrail System (Wood Post), Vegetation Control (Minor Concrete), End Cap (Type A), End Anchor Assembly (Type Sft), Alternative In-Line Terminal System, Remove Guardrail, Maintaining Existing Traffic Management System Elements During Construction, Camera Systems, Fiber Optic Cable Systems, Modifying Existing Electrical System, Mobilization.
**Subcontractors must provide a current contractor's license number and Department of Industrial Relations (DIR) current registration number with their quote
**Please send quotes via email to estimating@crosstowndata.com**
The US Small Business Administration may also assist you in obtaining bonding - please see the following site for information: http://www.sba.gov/content/contractors#

If you have any questions or need further information, please contact

Andrea Heermance 626-813-6693@ or email aheermance@crosstowndata.com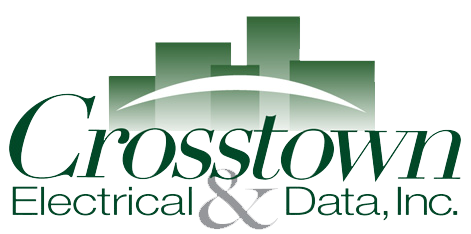 5454 Diaz St.
Irwindale, CA 91706
Office: 626-813-6693