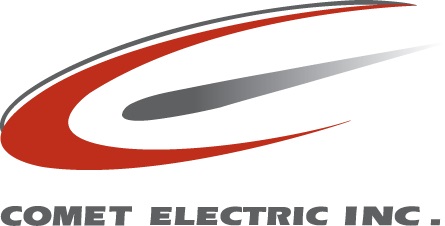 License# 681827
Comet Electric, Inc an Equal Opportunity Employer is requesting sub-bids from all qualified subcontractors and suppliers including certified DBE firms performing commercially useful function for referenced project:
Project Name: Traffic Signal Left Turn Phasing Upgrade Project
Agency: Culver City
Project No. PL-007
Bid Date: September 17, 2020 at 3:00 PM
Plans & Specs can be downloaded for free at: https://www.dropbox.com/sh/oqu920zjgrvfhy7/AABfw-WDlqEEQfDzYCx8XBw2a?dl=0
DBE Goal: 10%
Quotes for Services and Supplies requested for the following items for bid including, but not limited to: ELECTRICAL & SIGNALS SUPPLIER, MISC ELECTRICAL EQUIPMENT & SUPPLIES, CONCRETE CURB & SIDEWALK – MISC., TRAFFIC CONTROL SYSTEM, Landscaping, Tree Services, PAVING ASPHALT (ASPHALT CONCRETE), PAINTED TRAFFIC STRIPING & MARKING.
Comet Electric, Inc is willing to break items of work into smaller increments to assist DBE Contractors and Suppliers in obtaining work on this project. 100% Performance and Payment bonds required. Subcontractor's must possess a current contractor's license.
Requirements: No Contractor or Subcontractor shall be qualified to bid on, be listed in a bid proposal or engage in the performance of any contract for public work, unless currently registered to perform public work with the Dept of Industrial Relations https://efiling.dir.ca.gov/PWCR/Search.action
Please call if you need any bidding assistance including but not limited to; obtaining bonding, insurance, equipment, materials and/or supplies. The US Small Business Administration may also assist you in obtaining bonding - please see the following site for information: http://www.sba.gov/content/contractors#
California Access to Capital Program Financing Solutions for your small business http://www.calbizfinance.org/cal_cert_biz_program.html
Comet Electric, Inc
21625 Prairie St, Chatsworth, CA 91311
Contact: Louis Perez
(818) 280-5751 Office
(818) 340-4033 Fax
louisperez@cometelectric.com