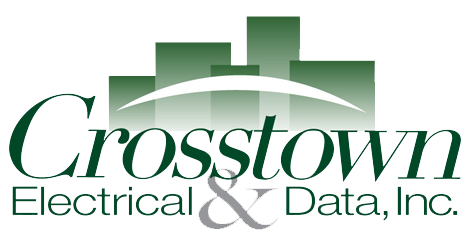 An Equal Opportunity Employer
Is requesting quotations from all qualified DBE
subcontractors and material suppliers firms performing commercially useful function for the following project:
Project: Traffic Signal Interconnect Improvements
Owner: City of Rancho Mirage
Bid Date: Tuesday, September 10, 2019 @ 2:00 PM
DBE Goal: 4%
Project Description: The City of Rancho Mirage, located within the County of Riverside, proposes to implement signal coordination/timing improvements and install pedestrian countdown signal heads at 27 intersections along Highway 111 (north to the southern city limits), Bob Hope Drive (between Highway 111 and Frank Sinatra Drive), and Country Club Drive (between Bob Hope Drive and Vista Dunes Road). The purpose of the project is to update the City's traffic signal coordination/timing system to reduce the frequency and number of required stops along City arterials. This will allow for smoother traffic flow and reduce the number of documented rear-end collisions.
Plans and specs are available at no cost to interested firms from our office located at: 5454 Diaz St.
Irwindale, CA 91706 can be downloaded for free at: https://ranchomirageca.gov/our-city/city-departments/public-works/notices-inviting-bids/
Crosstown Electrical & Data, Inc is requesting quotes from all qualified subcontractors and suppliers especially certified DBE firms for the following items of work, including but not limited to: Class 2 Aggregate Base and Portland Cement supplier,Curb & Gutter, Sawcutting, Traffic Control, Conduit installation,Pull box installation & Electrical material vendors.
**Subcontractors must provide a current contractor's license number and Department of Industrial Relations (DIR) current registration number with their quote
**Please send quotes via email to estimating@crosstowndata.com**
The US Small Business Administration may also assist you in obtaining bonding - please see the following site for information: http://www.sba.gov/content/contractors#

If you have any questions or need further information, please contact

Andrea Heermance 626-813-6693@ or email aheermance@crosstowndata.com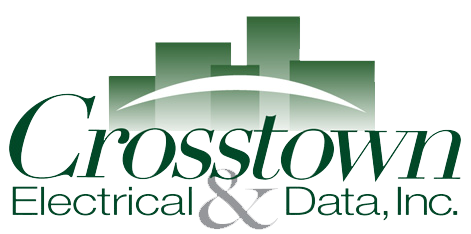 5454 Diaz St.
Irwindale, CA 91706
Office: 626-813-6693