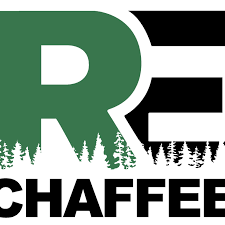 License 897948A
An Equal Opportunity Employer
Is requesting quotations from all qualified DBE Sub-contractors and Material suppliers
performing commercially useful functions for the following project:
Agency: Mojave Air and Space Port
Project: Roper Street Water Main Improvements
DBE goal: 5.17%
Bids Date: September 7th at 11:00 AM
Plans & Specs are available by review at our office or can be emailed to you. Contact Jessica at Jessica@rechaffee.com
R. E. CHAFFEE is requesting quotes from all qualified subcontractors and suppliers for the following items of work, including but not limited to:
ALL TRADES
 
Please contact our office for link to plans and specs. R. E. CHAFFEE will provide assistance including but not limited to obtaining bonding, lines of credit, insurance, necessary equipment, supplies and/or materials upon request. R. E. CHAFFEE will establish flexible timeframes for performance and delivery. Subcontractors will be required to enter into our standard Subcontract Agreement. No modifications to the subcontract are permitted. 100% payment and performance bonds may be required for the amount of Subcontract price. Subcontractors must possess a current Contractor's License and Insurance. DBE Firms must possess the work category code(s) applicable to their type of work to be performed on this contract at time of bid opening.
RE CHAFFEE
General Engineering Contractors
License No. 897948 A
Phone: 760-403-5456
Safety ~ Quality ~ Service