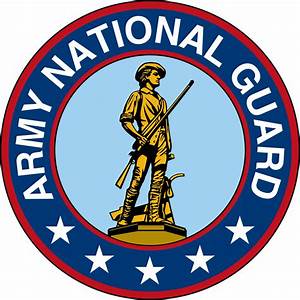 PROJECT: Armory Renovation San Diego RC
OWNER: Military Department
BID DATE: 09/07/2018 2:00PM
LOCATION: 7401 Mesa College Drive San Diego, CA
UNSPSC Classification Description:
| | |
| --- | --- |
| 72121103 | Commercial and office building renovation and repair service |
Contractor shall furnish all labor, equipment, materials, permits and fees necessary for the Armory Renovation at the California Army National Guard Readiness Center located at 7401 Mesa College Drive, San Diego, California.
The prime contractor MUST possess a B General Building Contractor's license. The Government Estimate for this project is $3,000,000.00.00
Prospective bidders MUST attend the mandatory job walk on August 14th at 10:00a.m., at the San Diego Readiness Center to be considered responsive to the bidding requirements of this IFB. Prospective bidders may obtain directions to the job walk site by calling Major Beth Soelzer at (916) 916-854-3057 or beth.l.soelzer.mil@mail.mil.