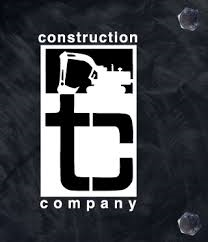 License No. 402459
Is requesting quotations from all qualified SLBE, & ELBE subcontractors and material suppliers for the following project:
Project Name: OTAY RANCH VILLAGE 2
Owner: CITY OF SAN DIEGO
Location: San Diego , CA
BID DATE: August 21st, 2018 @ 2:00 PM
This request includes, but is not limited to, the following: Installation of CML/TC Water Mains and Appurtenances, Furnishing & Installing Access Manways, Pipe & Fittings Suppliers, Welding, Cathodic Protection, Landscaping, AC Paving, Striping, Trucking, Aggregates Supplier/Manufacturer, Concrete Supplier/Manufacturer.
Plans: Project, plans, specifications and project requirements are available at our office M-F 8:00am-5:00pm at No Cost. Should you need assistance in obtaining bonding, insurance, lines of credit, necessary equipment, supplies, materials or related assistance, services are available.
Info: All Subcontractors Must Be Registered With The DIR Public Works Contractor Registration (SB854) Prior To Bid Opening And Provide Proof of Registration With Bid. Failure To Comply With The Above Mentioned Information Will Deem Your Bid Nonresponsive
TC Construction Co., Inc.
10540 Prospect Ave.
Santee, CA 92071
Grant Werdick - gwerdick@tcincsd.com
An Equal Opportunity Employer